You Don't Really Need A Protein Powder. Here's Why.

Everyone's sliding into my DMs with this FAQ: What protein powder should I buy?
First of all, since when did all of us basic bitches need protein powder? Are we body builders for Muscle and Fitness magazine now? Maybe you've noticed the enormous jugs of protein powders lining the shelves of Kroger, and not just the Vitamin Depot anymore. But it seems to me we're in a bit of a CrossFit rabbit hole, and maybe we just need a reasonable amount of protein to stay healthy, grow our cells, and maybe a tad more if we're super active or breastfeeding. More on that here.
So, to answer that FAQ? You don't need a protein powder.
Here's why.
Most protein powders on the market today are just a long list of poor-quality fillers, gums, glyphosate laced ingredients with added sugar or the overpowering flavor of natural stevia, with some form of protein ground up into a powder.
But… you like making smoothies, and adding some protein, so it's not a liquid sugar bomb to your bloodstream. I hear you. And I agree, we need to add some protein, fat and fiber to our fruit and vegetable smoothies, but there are plenty of real, whole foods that contain protein. Here are a few whole foods to replace the need for your protein powder. Not to mention it really helps your wallet, too.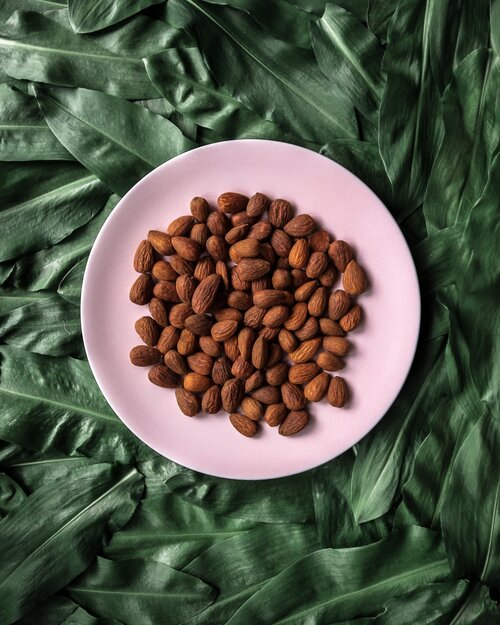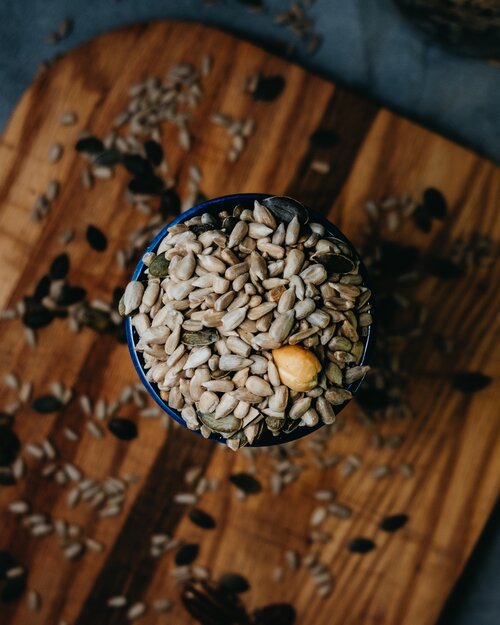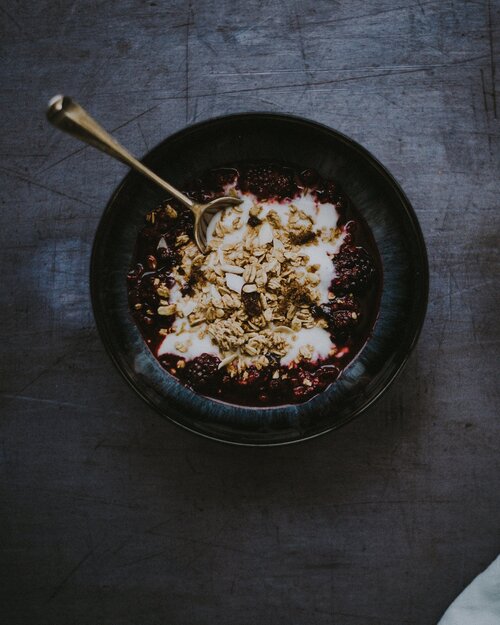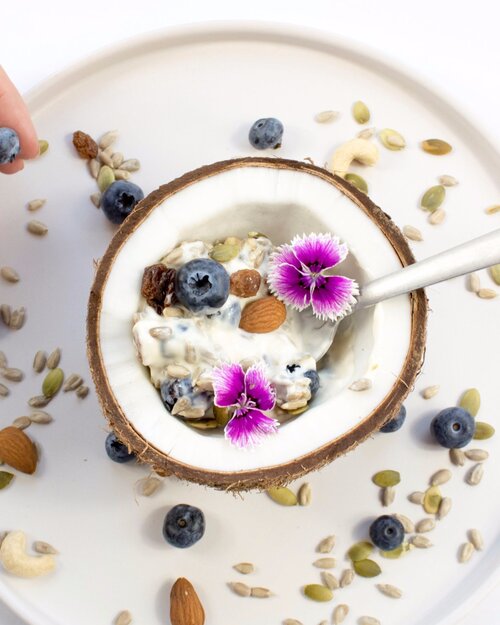 Jenny is a writer, cooking coach, and host of Cliffs Notes Kitchen, where she shows how simple, bite-sized shifts with minimal effort, can create lasting changes in your health. You can find more of her articles here.