This Humble Ingredient Is Near-Magic For Supporting Your Immune System
In this moment in time, we are extremely lucky if we're able to find specific produce in our stores or via online ordering. But if you can find mushrooms, get them. Mushrooms have medicinal roots going back thousands of years in Eastern medicine.
Mushrooms are bursting with fiber, vitamins, and help protect the body from free radicals, and are rich in the antioxidant, selenium.
There are more than 2000 kinds of edible mushrooms on the planet (though many are poisonous so only purchase at a store), many with minerals our bodies require, like B vitamins, folate, magnesium, and vitamin D. And even your run-of-the-mill, regular mushroom is supremely good for you.
But first, four of the more famous, exotic medicinal mushrooms and what they are known for:
1. Lion's Mane: For brain boosting power and concentration.
2.Chaga: Full of anti-aging antioxidants, and great immune support.
3. Cordyceps: For endurance and muscle recovery.
4. Reishi: For anxiety and chilling us right the fuck out.
Are these claims ironclad? Of course not. But an article on the internet should never be your sole source of how you decide which wellness avenue you should go down. It requires deep research, weighing pros and cons, and making the best decision for you.
For me, I go down a witchier, wellnessier path than most. Always consult your doctor when introducing any new powerful foods, herbs, vitamins or supplements into your diet, but here are my favorite ways to incorporate mushrooms into my daily diet:
Mushrooms went mainstream with their easiest entry point: coffee. It's America's favorite beverage and now these beneficial mushrooms are built into your morning brew. It's a simple addition with no effort on your part because the people at Four Stigmatic have ground the mushrooms directly into their instant organic coffee. Magic. Chaga-chino anyone?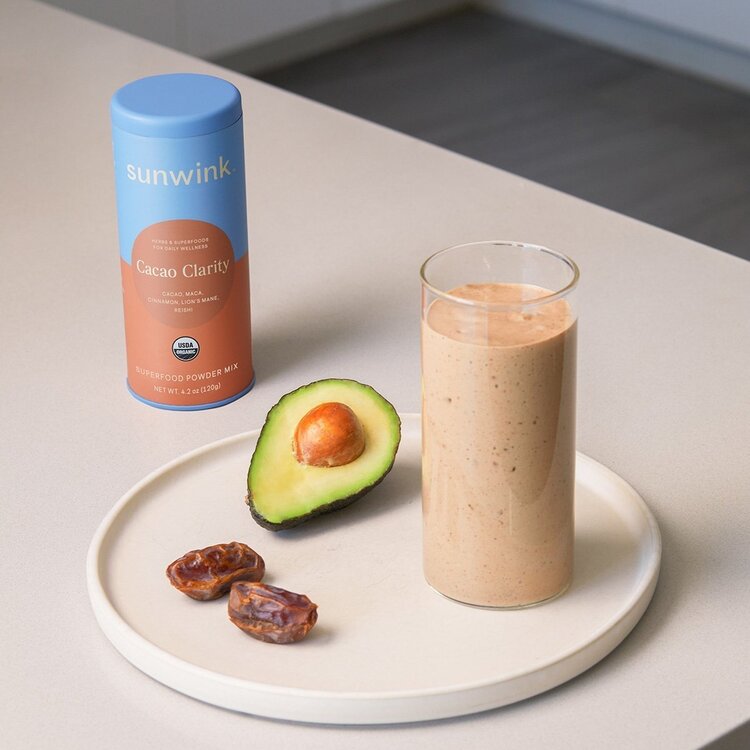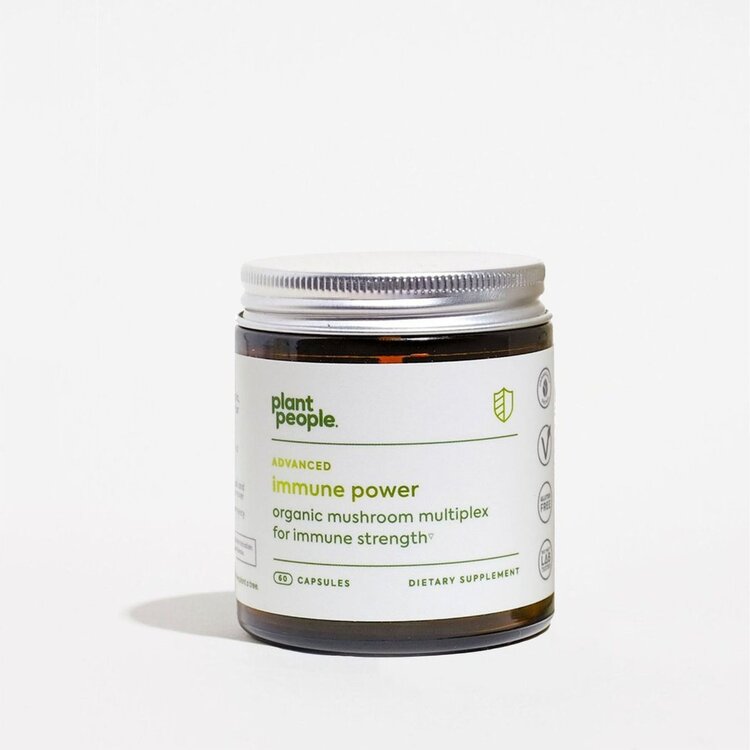 So, there you have it, folks. Mushrooms. Not just for pizza or cafeteria salad bars anymore. They can easily be incorporated into your daily routine. And they might just be magic.
Jenny is a writer, cooking coach, and host of Cliffs Notes Kitchen, where she shows how simple, bite-sized shifts with minimal effort, can create lasting changes in your health. You can find more of her articles here.